Women, Infants, and Children (WIC)
Breastfeeding | Calendar | Site Locations | Non-discrimination Statement


About Us
WIC is a Special Supplemental Nutrition Program for Women, Infants, and Children.
WIC may be able to help you if: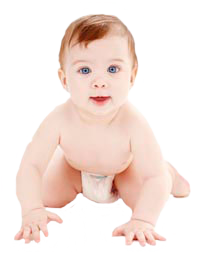 You are pregnant, breastfeeding, or recently had a baby
You have an infant or child under 5 years of age
You meet WIC's income guidelines
You live in Idaho
WIC provides qualified applicants with:
Healthy foods
Health screenings
Health and nutrition information
Help from licensed registered dietitians
Breastfeeding information and support
Referrals to health and social services
Language Assistance Services
Free Interpreter, Intérprete Gratuito, مترجم مجاني, Mukalimani wa bure, Nishulka Dobhasey.
Breastfeeding offers babies and moms a huge advantage physically, emotionally, and financially. Your breast milk provides the perfect nutrition for your baby—offering over 1500 nutrients. Studies have shown these nutrients, along with the interaction between the mom and baby, offer many benefits. Breastfeeding helps to promote brain development, protects the baby from illness, and encourages a special bond with mom so the baby feels more secure. Breastfeeding also helps prevent postpartum complications like depression, aids in weight loss, and helps mom recover from the delivery faster. Providing breast milk to your baby is free, while formulas can cost $2500 or more for the first year.
Having trouble? Need your questions answered?
Breastfeeding can be new and different, especially if this is your first baby. Having a new baby can feel overwhelming. You don't have to figure it all out alone. We are here to support you in your breastfeeding journey! All of our WIC staff are trained lactation educators. They are available in each office to support your transition into breastfeeding with education and early breastfeeding guidance. If you have any questions contact your nearest office and ask for the WIC program.
Breastfeeding Peer Counseling Program
WIC also provides a Breastfeeding Peer Counseling Program to help new mothers adjust to obstacles around breastfeeding. The program has trained Peer Counselors on staff who are local WIC mothers who have breastfed their own babies.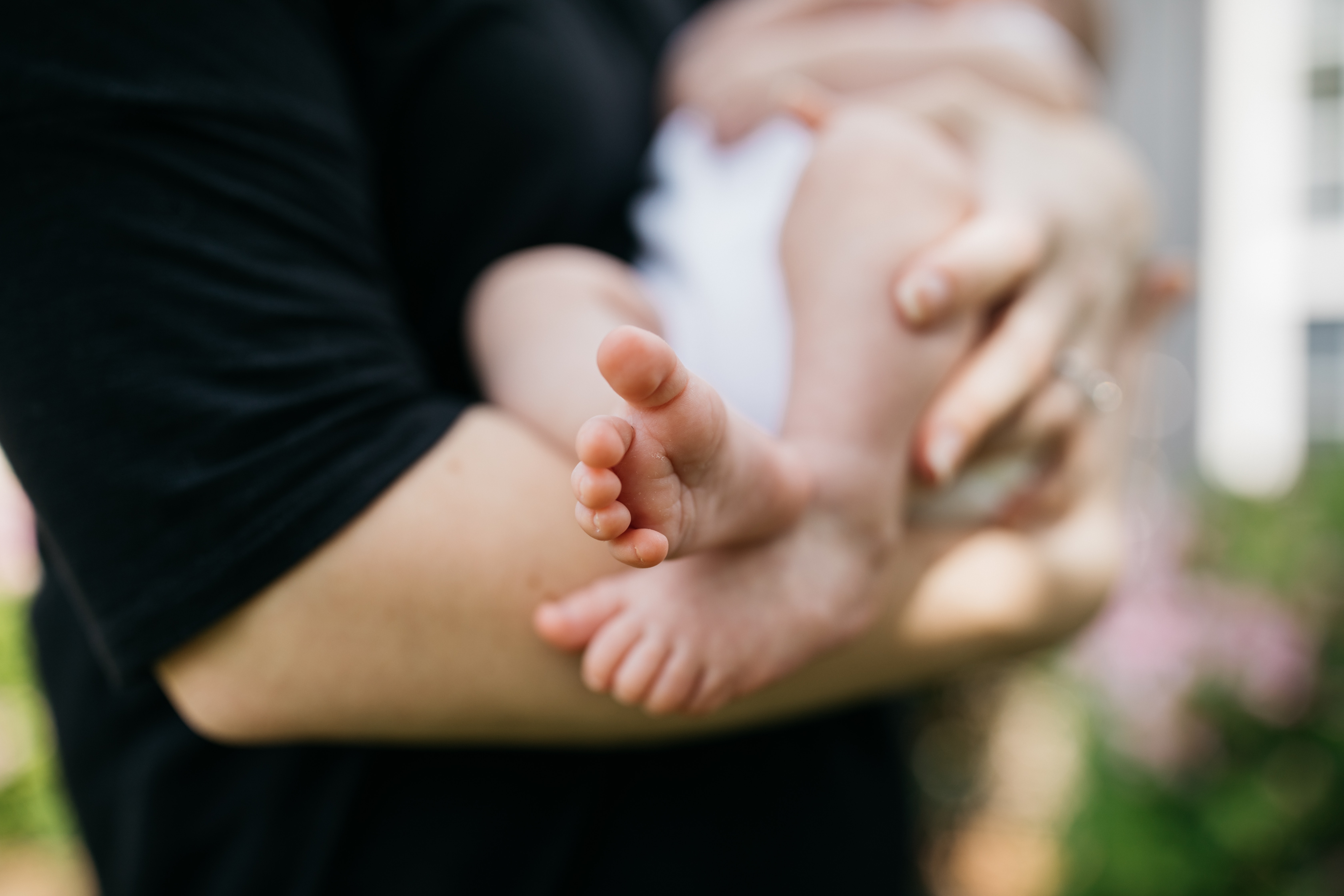 Peer Counselors receive specialized training to help with:
Helping mothers successfully start breastfeeding.
Maintaining a healthy milk supply.
Addressing common barriers including: returning to work and a lack of
support from family and friends.
Preventing common problems like sore nipples and engorgement.
Strategies for getting through the first weeks at home with the baby.
Understanding how a woman's body is built for breastfeeding.
The WIC Peer Counselors contact mothers throughout their pregnancy and during the first few months of breastfeeding. Peer counselors are available to new moms who have breastfeeding questions outside WIC's normal clinic hours. Peer Counselors are available by phone, text, clinic visit, hospital, or home visit. Peer Counselors will also refer mothers to lactation experts and healthcare professionals if the mother's concerns are outside the Peer Counselor's scope of practice.
Twin Falls Clinic
1020 Washington St N
Twin Falls, ID
208-737-5923
Shoshone Clinic
119 West A St
Shoshone, ID
Use Jerome phone number
Gooding Clinic
255 N Canyon Dr
Gooding, ID
208-934-4477
Jerome Clinic
951 East Ave. H.
Jerome, ID
208-324-1323
Bellevue Clinic
117 Ash St.
Bellevue, ID
208-788-4335
Ketchum Mobile Clinic
YMCA
101 Saddle RD
Ketchum, ID
Use Bellevue phone number
Heyburn Clinic
485 Roger Avenue
Heyburn, ID
208-678-8608
Breastfeeding Resources:
This institution is an equal opportunity provider.