Employment and Internship Opportunities
South Central Public Health District typically recruits for positions through Idaho Division of Human Resources (DHR). All persons interested in open positions must complete and submit an application for the position announcement through DHR, unless the position is related to COVID-19.
Apply for current openings on-line at: dhr.idaho.gov.
Once a register of qualified applicants is received, the interview and hiring recommendation is made by the person listed as supervisor for the position.
If there are no current openings, but you seek information on future openings, contact our Human Resource Associate in the Twin Falls office.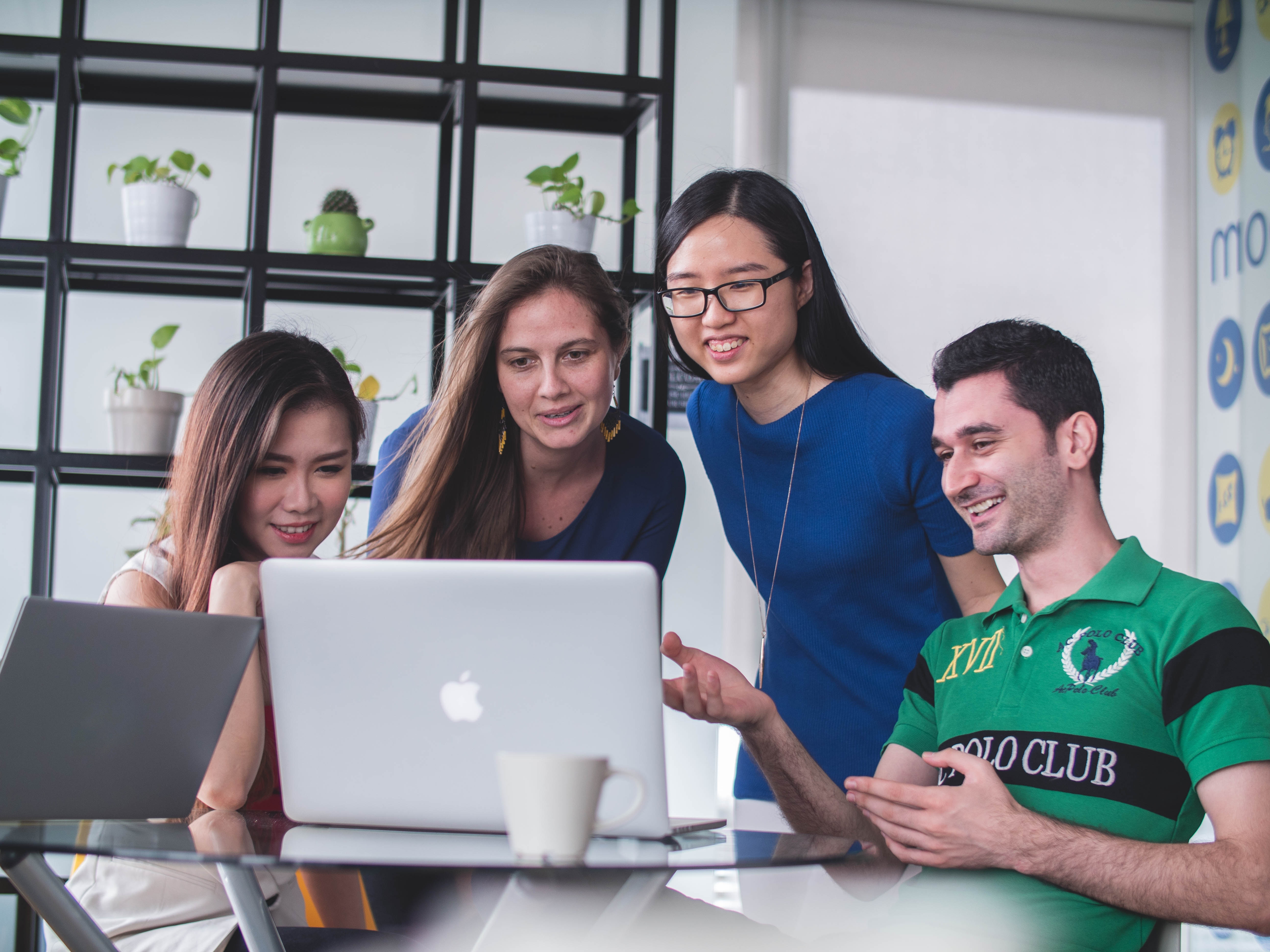 Internship Opportunities
The development of a competent future public health workforce is strongly influenced by the student's educational experiences. South Central Public Health District offers internships* in several of its departments for students requiring a short internship (40 hours or less), including: Women, Infants and Children (WIC), Public Information, Health Promotion, Epidemiology, and Immunizations. The Health District also provides a general information internship that includes time spent in several of the district's programs to get a better overall understanding of a health district's roles and responsibilities.


Our internship application site is monitored once a day. Please see the following guidelines:
Apply at least two weeks in advance of any requested internship requiring 1-40 hours of work.
Apply at least two months in advance of any internship requiring more than 40 hours of work.
Apply with a specific project in mind, complete with goals and objectives.
Allow two business days to hear back from the Health District about your applicaton.
Click here to apply for an internship.
Click here if you are in college/high school and interested in job shadowing.
Click here if you are in high school and interested in completing a senior project with the Health District.


*Each internship is of varying lengths and is dependent on the needs and project assignments of each department or program.*