Idaho Disease Reporting and Control
Reportable Diseases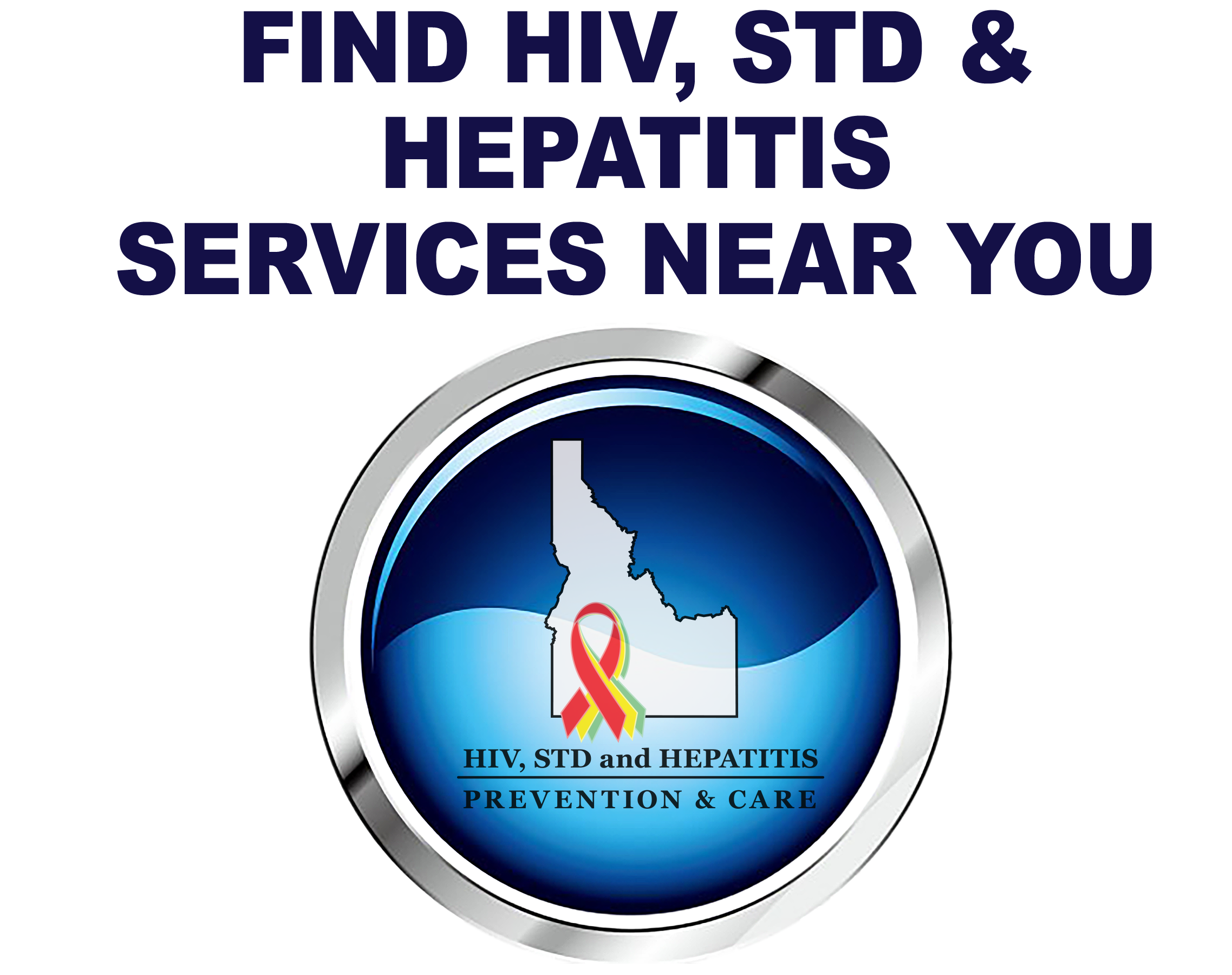 Each state has their own set of reportable diseases. For example, measles is a reportable disease. Healthcare providers are legally required to inform the health district when they suspect measles in one of their patients. This makes it easier for health districts to track exact numbers and respond to the disease before it becomes an outbreak. Influenza, on the other hand, is not a reportable disease. Healthcare providers don't report when their patients have influenza. This means that Idaho agencies will gather data to create approximate flu rates for the state, but will never know the exact number.

Some diseases are reportable in every state. These diseases must be reported to the state or local public health office following diagnosis within a set number of days (d) or hours (h) specific to each disease, and applies to health care providers, hospitals, and laboratories.
Click here to see a list of all reportable diseases in Idaho.
Reportable Disease Laws
South Central Public Health District must follow regulations set by the Board of Health and Welfare. You can get a copy of these regulations from the Idaho Department of Health and Welfare (Dept. of Health and Welfare, Epidemiology Services, 450 W State St., 4th Floor, Boise, ID 83720-0036).
Reporting a case
All confidential reports must include:
Disease or condition reported
Patient's name, age, sex, address (including city and county), phone
Physician's name, address, phone number
24-hour Recorded Reporting: 1-800-632-5927
For immediate assistance from the State Epidemiology Program:
During Business Hours: (208) 737-5966
Evenings or Weekends: 1-800-632-8000
Immunizations To Prevent Disease
One of the best ways you can prevent disease in your family and community is to stay up to date on your immunizations. It's also important to check CDC immunization guidelines before you travel to make sure you don't bring any diseases back to the states with you.
Click here to learn more about immunizations.
Call 208-737-5966 to set an immunization appointment.
Resources and Services
The Idaho HIV, STD and Hepatitis Section have developed a services locator page to link people to agencies and clinics that provide services such as HIV testing, free condoms, and access to naloxone. Check it out.