What is "Parents As Teachers?"
Parents as Teachers is an early childhood parent education and family support program that can serve families from pregnancy until age three. The program provides parents with child development information and parenting support.
Refer a family here.
Download a pamphlet here.
What do families receive?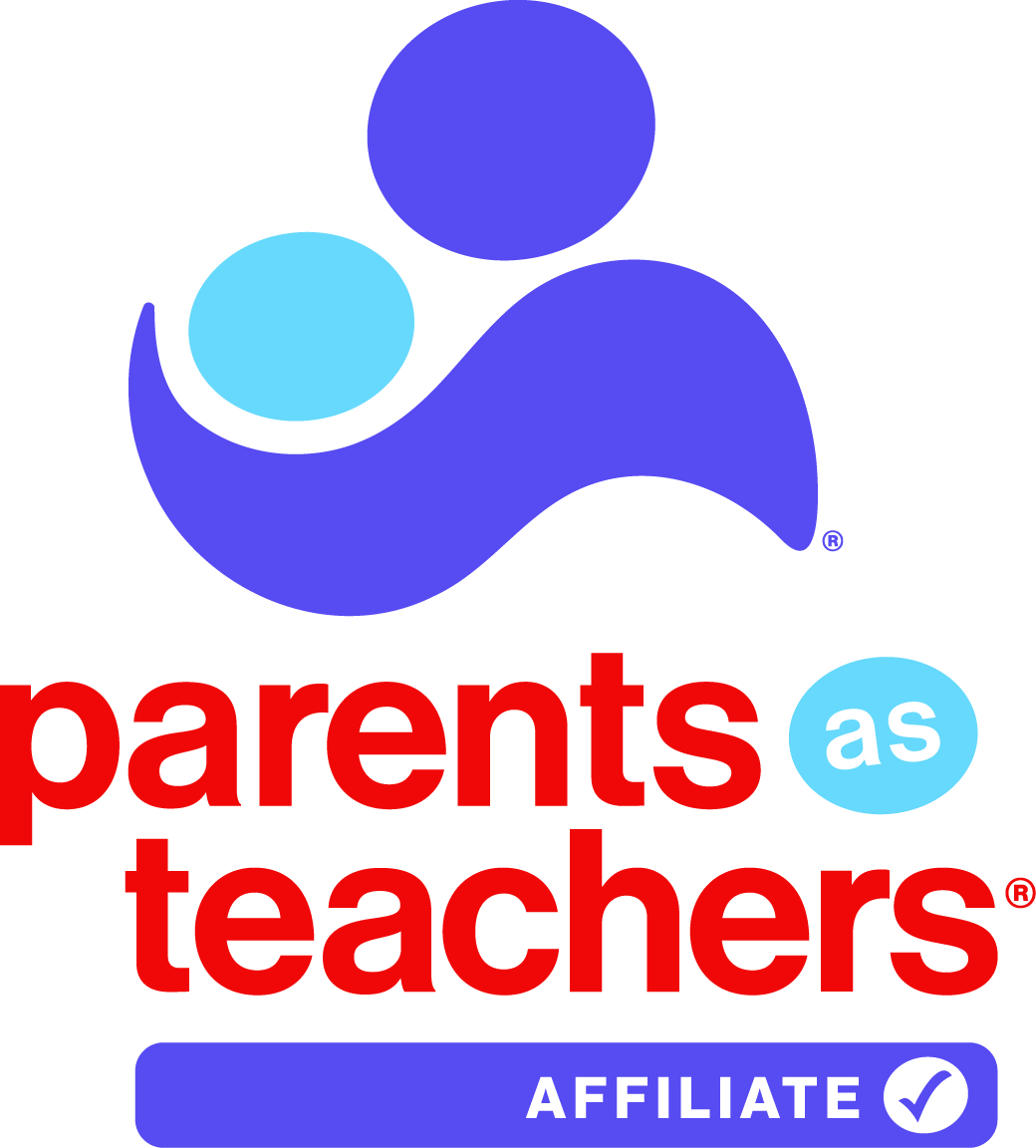 Home Visits: once a month, a Parent Educator will share age appropriate child development and parenting information, help you learn to observe your child, and address your parenting concerns.
Group Connections: join other parents to learn and share information on parenting issues and child development.
For more information about the Parents as Teachers program call (208) 737-5966.
Vision
All children will learn, grow and develop to realize their full potential.
Mission
To provide the information, Support and encouragement parents need to help their children develop optimally during the crucial early years of life.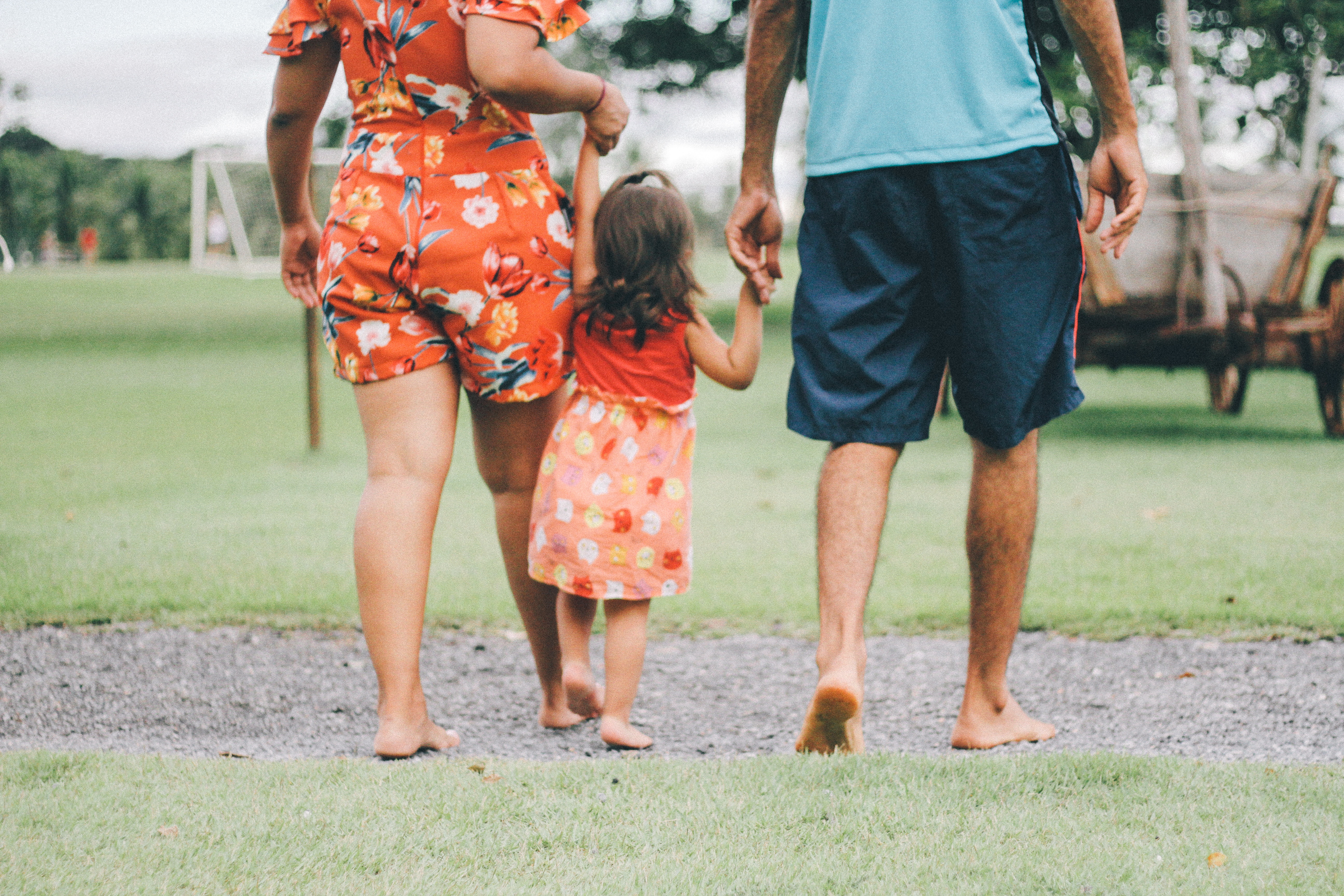 Goals
Increase parent knowledge, improve parenting practices
Provide early detection of delays
Prevent child abuse and neglect
Increase school readiness and school success
Refer a family here.