Public health nurses are on the frontline of your student's health.
Public health nurses educate students and staff, offer health screenings, and give technical advice to school districts throughout the eight-county area of southern Idaho. For more information, contact the public health office in your local community.
Disease Prevention
School nurses are available to schools to answer questions about disease: how is it spread, symptoms of specific diseases, risks of specific disease, and how to prevent them. On-site physical assessments are also provided to school children in specific cases. If dealing with an outbreak, South Central Public Health District may send an epidemiology team to assist the nurse and investigate the disease.
The best way to prevent disease is to make sure your child is fully immunized and get the whole family to wash their hands well every time they may have come into contact with disease carrying germs.
Learn more about immunizations here. Learn more about effective hand washing here.
Vaccine Clinics
South Central Public Health District holds regular vaccine clinics in the spring and again in August to make it easier for families to keep their children's records up to date. Idaho schools require specific immunizations before kindergarten and seventh grade registration. Learn more here.
Screenings:
Scoliosis: SCPHD staff train school personnel or will personally screenings the backs of students in sixth and eighth grades. Public health also provides
education to parents and guardians of students who have possible back problems.
Vision Screening: on-site vision screening is provided to grades K, 1, 3, 5, and individual students referred by school personnel.
Dental Clinics: fluoride varnish is a topical fluoride used to prevent tooth decay. It's a great way to help stop, even reverse, early signs
of tooth decay. Learn more.
Classroom illnesses: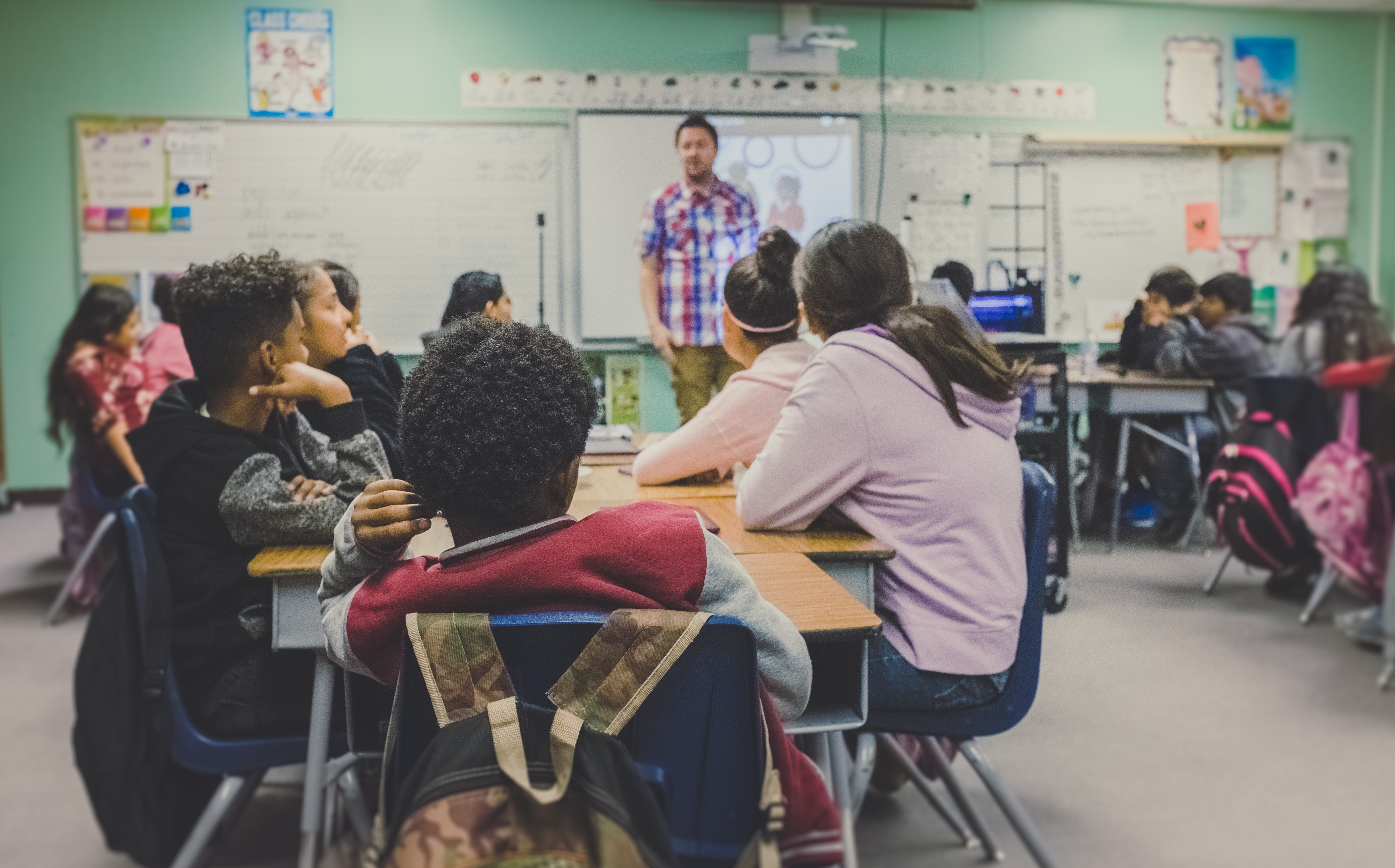 Head Lice
Head Lice are also called pediculosis, body lice, pubic lice, cooties, or crabs.
Lice typically infest the hair folicules on the head and neck. They can spread quickly through person-to-person contact, especially if people are sharing hats, scarves, and other head gear. Public health serves as a consultant to school personnel on the identification and treatment of head lice in the classroom.
Learn more about head lice here.
Medication
SCPHD provides information about administering prescription and over-the-counter medications in the school setting. Public health is available to school personnel for medication consultation, assuring proper storage of medications, and reviewing medication policies.