Other resources and websites:
What is Vaping?
Vaping is the act of inhaling and exhaling an aerosol, often referred to as vapor, which is produced by an e-cigarette or similar device. The term is used because e-cigarettes do not produce tobacco smoke, but rather an aerosol, often mistaken for water vapor, that actually consists of fine particles. Many of these particles contain varying amounts of toxic chemicals, which have been linked to cancer, as well as respiratory and heart disease.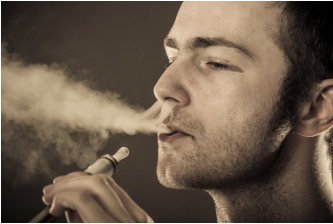 Vaping has grown in popularity with the rise of e-cigarettes, which were introduced to the mass market in the U.S. in 2007. Vaping devices include not just e-cigarettes, but also vape pens and advanced personal vaporizers (also known as 'MODS'). E-cigarettes, which resemble smoked cigarettes, and vape pens, which resemble large fountain pens, are typically simpler in design and less expensive than devices that have been customized by the user.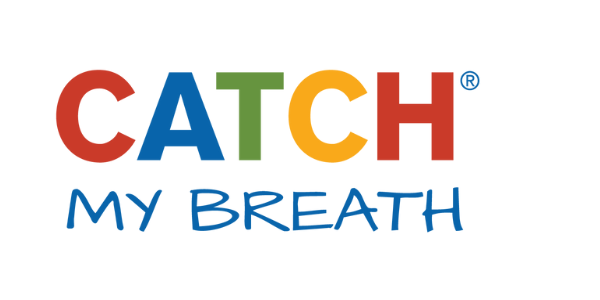 Catch My Breath
CATCH My Breath is an evidence-based and SAMHSA-recommended vaping prevention program for students in grades 5-12. Informed by tobacco youth prevention researchers and practitioners, years of real world implementation, and a youth advisory board, it is the only school-based vaping prevention program proven to reduce the likelihood of vaping among youth. For more information including parent resources in English and Spanish, please visit www.catchmybreath.org.
Ready to quit vaping?
You don't have to do it alone.
Text line to help you quit vaping or tobacco.

South Central Public Health District offers cessation programs that can help you quit smoking, vaping, chewing, etc. The programs are five sessions long, FREE, and are offered in groups or one-on-one in a public area. We offer programs specifically designed for pregnant women, adults, and teens. For more information call 208-737-5968, or email the program coordinator.
Teen Vaping Cessation and Information Program
This is a 5 week quit vaping program offered to teens. The classes help youth recognize habits and triggers, develop coping skills, and set and commit to "quit dates".
SCPHD also offers a two day alternative to suspension class. This is an indepth tobacco and vaping education class that helps teens developing coping skills, teaches effective steps to quit, and helps teens understand how living without nicotine will impact their future.